Whether you're pursuing a teaching or staff position, Pea Ridge offers an uncommon but focused work environment. We prioritize individualized support for our students to set them up for post-graduation success. Our unique college and career readiness programs span all grade levels allowing students to recognize and develop skills they are most interested in while simultaneously allowing teachers and staff to also have a more specialized area of focus or approach. Pea Ridge Schools strives to create a caring environment for everyone to feel seen, heard, and understood. You will fit right in with our team if you are looking for a fulfilling career that gives you purpose. Apply below if you want to make an impact and work in a place that shapes our future through educating and empowering our students every day. We're so excited you're here and interested in being part of our Blackhawk community!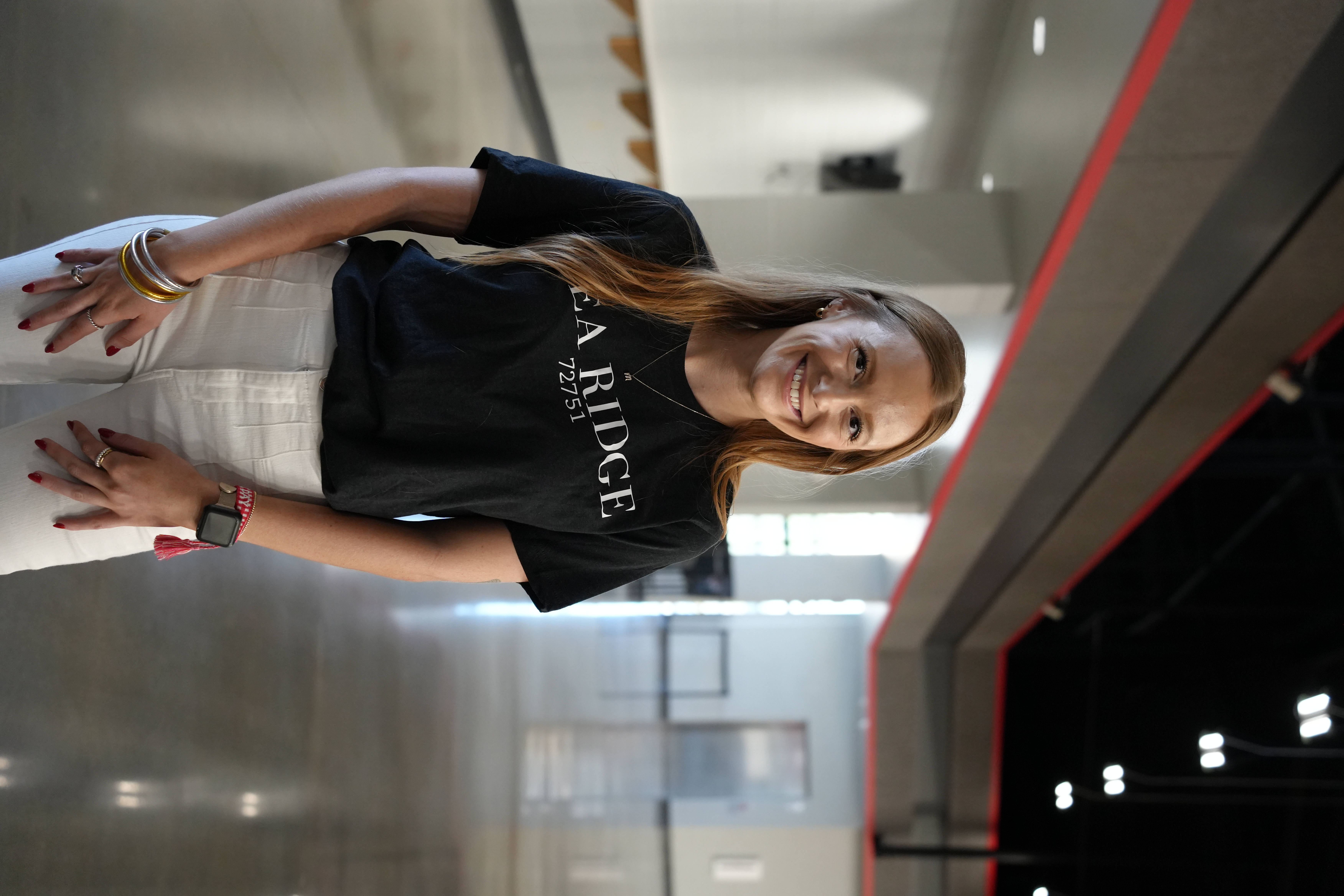 "I like the 'sorta small-town' environment. It's also my hometown so I like that I know a lot of my student's relatives or I may have had their relatives in class. Pea Ridge is a very caring community. It's pretty supportive of the school and its teachers."
– Andrea Rickets  
   Pea Ridge Teacher for 37 years
"I completed my internship here at Pea Ridge and had excellent mentors. I like the smaller district and how it allows us to be able to really focus on student needs and personalize their education. What I enjoy most about working at Pea Ridge are the people I work with as well as the community. Everyone works well together to achieve a common goal, working for the best interest of the students."
– Amy Bennet,  
   Pea Ridge Teacher for 5 Years
Learn about some of our initiatives in this video!
View our positions & apply!
Click the link to view our current open positions.
For questions or inquiries please contact: Nathalie Brunell nathalie.brunell@pearidgek12.com